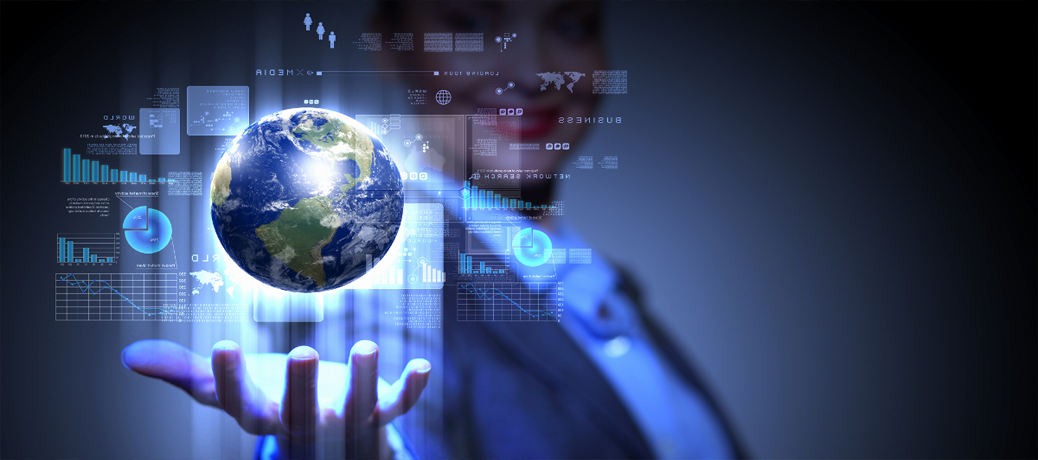 The Web Design is a strategic combination of graphical art and creative projection, content planning as well as right techniques for positioning the various elements. Web Design is never simple and easy! Web design is a broad term that covers many different skills and disciplines, which are used by web site development and support. Primarily web design includes: graphical design, user interfaces design, user orientation of the design and can be applied HTML, CSS, Javascript, AJAX etc. Do not trust any 5 minute web design builders! Only a professional web design company can help You achieve the desired objectives and even to exceed Your expectations.
 To create professional web design for our clients, we use specially designed questionnaire, which helps us to understand Your expectations.
The Questionnaire covers some of the following aspects :
- The purpose of the site.
- The business sector for which the professional web design is needed.
- Defining the target audiench which will browse the web site
- Compliance with the corporate vision and company identity.
- Designs of competing sites or e-commerce stores
- Design elements of noncompeting sites or e-commerce stores
- Color palette for the design of the web site
- Relation of the content to the process of the professional web design
- Functional capabilities, which must be implemented within the web design project.